Hello! My name is Sophie and I am the designer and illustrator behind all of Inky Acorn Designs. I studied Graphic Design and Illustration at the University of the Creative Arts and have spent the last few years working as a wedding stationery designer and illustrator. 
A lot of my outline and relief print style designs are inspired by lino printing; the creative medium that started me off on my creative journey. The name Inky Acorn originated from one of the first designs I carved into lino and inked up and printed onto a wedding card for some friends. My logo today features a digitised version of that original acorn (though it has been smoothed out a little bit!). 
If you want to know more about me, my wedding stationery services, or want to collaborate or commission a project please drop me a message using the form below, or just send an email to 
inkyacorndesigns@gmail.com
​​​​​​​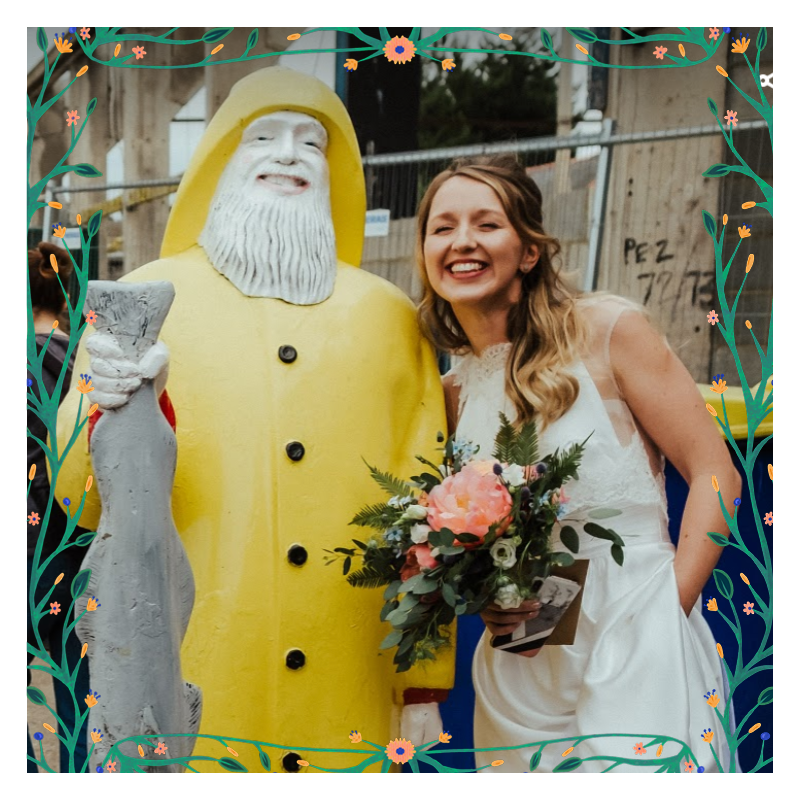 Thank you so much for getting in touch. We'll be in touch shortly once we've reviewed your message.