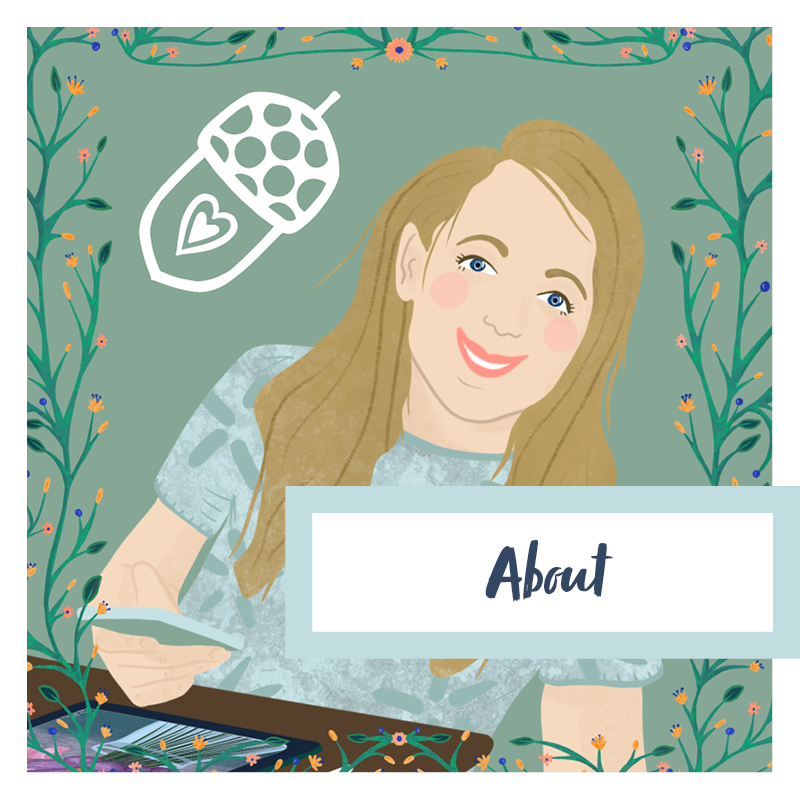 "We just opened the box with the invitations, they look absolutely AMAZING!!!! Can't thank you enough for your work, all your effort and for getting them to us earlier than expected. So happy we went with the paper you recommended as well. Edgar was quite excited and amazed at how they came out too."
"Sophie made us an amazing bespoke 'welcome to our wedding' sign. I'd struggled to find anything online that felt original, colourful and modern, and was so relieved to find Sophie's work! She was super helpful and quick at getting back. Thanks so much Sophie!"
"I need another wedding just to be able to work with Sophie again! I am so happy with my invitations and the whole process was easy from start to finish. Sophie will be my only thought for the Christening invitations."
"We were so impressed with Sophie. She listened to our requirements (which were pretty specific) and made some beautiful wedding signage that was so personal and better than I could have imagined. She turned drafts around quickly, after each iteration to make it exactly how I wanted. And to top it off, sorted and delivered the printing to me."
"Absolutely adore my stunning Evil Eye pillow. The design is gorgeous and the customer service was incredible - I couldn't believe how quickly it arrived! Will 100% be ordering again soon."
"Sophie is great to work with, completely understood the concept of the design and produced several options suitable for my needs. She was very prompt with revisions and kept me in the loop at all times with timescales and technical advice. Highly recommended!"